In the process of using
PVC decorative film
, the following things need to be paid attention to:
After the building uses the decorative film, it can perfect the building and make the overall visual experience take on a new look. And depending on the color, it can create a rather poetic appearance, giving many design masters a lot of room for imagination. While adding artistic beauty, it also has safety protection functions.
After using the decorative film indoors, it can change the monotonous feeling of the interior and make the interior beautiful and generous. And the surface after filming is smooth and easy to clean. It has the characteristics of high strength and meets the requirements of protecting personal safety.
1. Never use carbon steel knives or iron knives.
2. Do not glue the diaphragm.
3. There should be a certain gap between the film edge and the glass bead or glass glue, which is not more than 2 mm. The safety film is not more than 3 mm. Special diaphragms are treated specially.
4. After the construction is completed until the re-inspection a few days, do not scratch with hard things, and follow the maintenance instructions of the decorative film.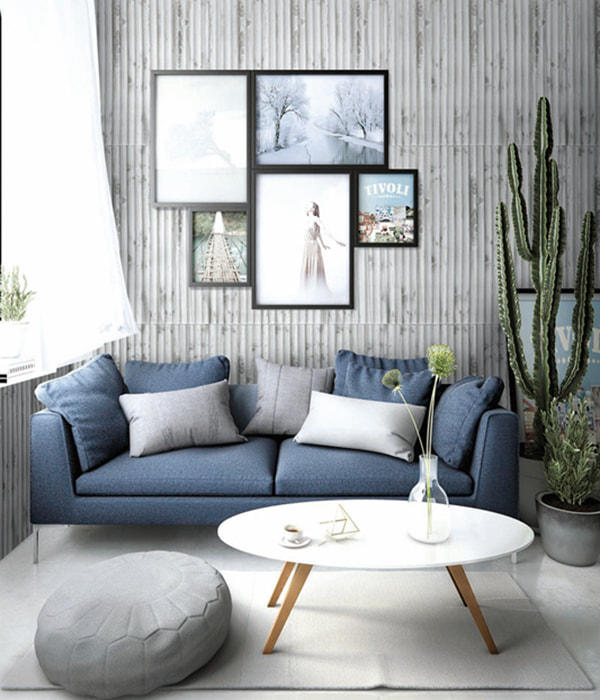 Haining Longtime Industry Co., Ltd. was established in 2005, is famous 
China decorative wall panels manufacturers
 and 
decorative wall panels factory
, aiming to provide our customers products and service. After 10 years' development, we have owned 4 big factories: Haining Halong PVC Ceiling Factory, Haining Longtime Film Factory, Guangxi PVC Wall Panel Factory, Pakistan PVC Ceiling Factory. Our Main Products: PVC Ceiling and Wall Panels, Hot Stamping Foil, PVC Lamination Film, SPC Flooring, PVC Self Adhesive Wallpaper, 
wholesale decorative wall panels
 and other related products. After receiving the customer's pictures or samples, will charge the new cylinder cost and make the patent for the customer&make the customized MOQ with a free new cylinder for the customer.Our QC department will do Quality-Checking from the final products to make customers satisfied.