1. Moisture and heat resistance: It can be used in a humid environment not exceeding 85 degrees.
2. Fashion suits: fashionable colors, meet individual needs, and create imagination space for you and designers.
3. Non-toxic and no pollution: The raw materials are specially refined to remove toxic substances, and heavy metals are not used as stabilizers, so there is no pollution to the environment.
4. Scratch-resistant and wear-resistant: The surface of the film is scratched with nails without leaving traces, and the color of the surface is often scrubbed without changing or fading.
5. No color difference, no discoloration: the same product has the same color, surface effect and pattern every time it is supplied, and the molded door panel will not change color after 20 years of indoor use.
6. Good base coat: With this back coat, the door panel will not be glued for 10 to 20 years after adding the two-component plastic.
7. Easy to form: The door panel treated with this film has a good three-dimensional sense, the film at the groove will not rebound, will not shrink, and the corner will not turn red.
8. Easy to purify: The surface of the membrane will not generate static electricity during the scrubbing process, and it is not easy to adhere to the dust, immediately remove the oil stains on the surface with ordinary detergent within 12 hours.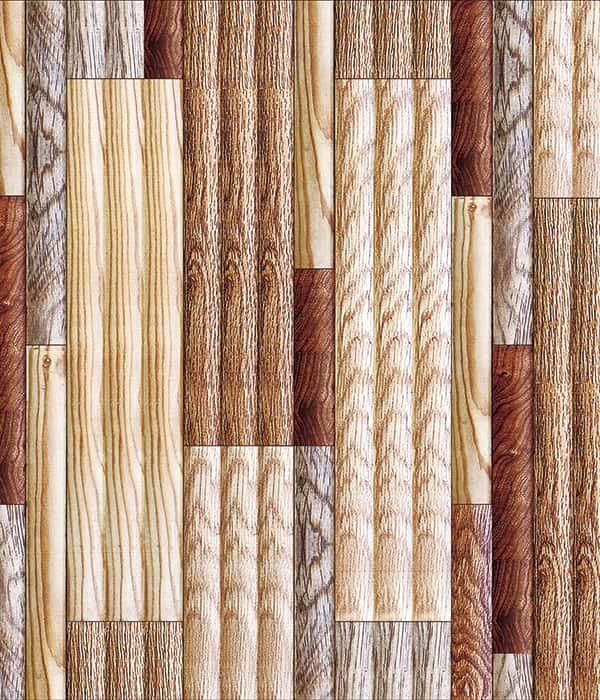 Haining Longtime Industry Co., Ltd. was established in 2005, is famous 
China decorative wall panels manufacturers
 and 
decorative wall panels factory
, aiming to provide our customers products and service. After 10 years' development, we have owned 4 big factories: Haining Halong PVC Ceiling Factory, Haining Longtime Film Factory, Guangxi PVC Wall Panel Factory, Pakistan PVC Ceiling Factory. Our Main Products: PVC Ceiling and Wall Panels, Hot Stamping Foil, PVC Lamination Film, SPC Flooring, PVC Self Adhesive Wallpaper, 
wholesale decorative wall panels
 and other related products. After receiving the customer's pictures or samples, will charge the new cylinder cost and make the patent for the customer&make the customized MOQ with a free new cylinder for the customer.Our QC department will do Quality-Checking from the final products to make customers satisfied.