1.Solid wood board
As the name suggests, solid wood panels are wood panels made of complete wood. These boards are durable and have natural textures, making them the best choice for decoration. However, due to the high cost of such panels and the high requirements for construction technology, they are not used much in decoration. Solid wood boards are generally classified according to the actual name of the board, and there is no unified standard specification.
2. Splint
Plywood, also known as plywood, is commonly known as thin core board in the industry. It is formed by hot pressing of three or more layers of one millimeter thick veneer or sheet glue. It is currently the most commonly used material for handmade furniture. Splints are generally divided into six specifications of 3 cm, 5 cm, 9 cm, 12 cm, 15 cm and 18 cm (1 cm is 1mm).
3. Decorative panel
Decorative panels, commonly known as panels. It is a decorative board with single-sided decoration made by precision slicing of solid wood board into a thin veneer with a thickness of about 0.2mm. It is a special way in which the splint exists, with a thickness of 3 centimeters. Decorative panels are currently a high-level decoration material that is different from mixed oil practices.
4. Blockboard
Blockboard, commonly known as big core board in the industry. The big core board is made of two pieces of veneer glued and spliced ​​in between. The price of a large core board is cheaper than that of a thin core board, and its vertical (differentiated by the core material direction) flexural and compressive strength is poor, but the transverse flexural and compressive strength is higher.
5. Density board
Density board, also called fiberboard. It is an artificial board made of wood fiber or other plant fiber, applied with urea-formaldehyde resin or other suitable adhesives. According to its density, it is divided into high-density board, medium-density board, and low-density board. Due to its softness and impact resistance, MDF is also easy to reprocess.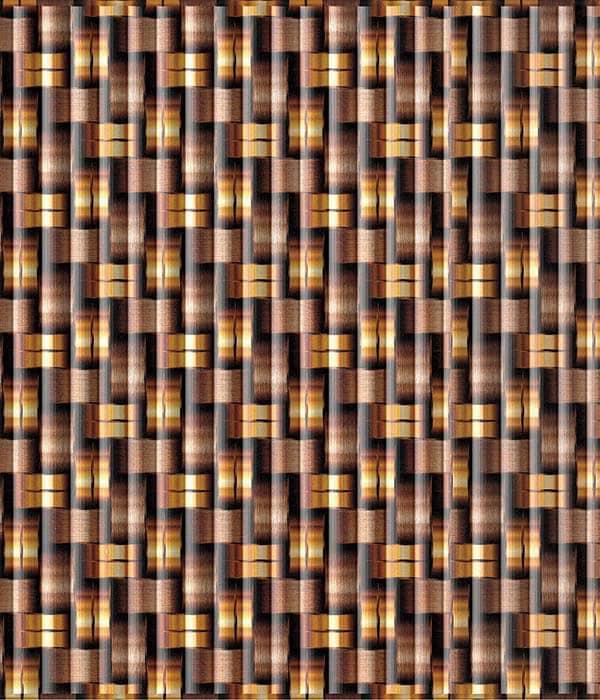 Haining Longtime Industry Co., Ltd. was established in 2005, is famous 
China decorative wall panels manufacturers
 and 
decorative wall panels factory
, aiming to provide our customers products and service. After 10 years' development, we have owned 4 big factories: Haining Halong PVC Ceiling Factory, Haining Longtime Film Factory, Guangxi PVC Wall Panel Factory, Pakistan PVC Ceiling Factory. Our Main Products: PVC Ceiling and Wall Panels, Hot Stamping Foil, PVC Lamination Film, SPC Flooring, PVC Self Adhesive Wallpaper, 
wholesale decorative wall panels
 and other related products. After receiving the customer's pictures or samples, will charge the new cylinder cost and make the patent for the customer&make the customized MOQ with a free new cylinder for the customer.Our QC department will do Quality-Checking from the final products to make customers satisfied.