Decorative
wall panels
refer to the panels installed on the wall, which are mainly used in the three areas of the living room, bedroom and study. From the appearance point of view, the decorative wall panels use convex rectangles as the surface decoration, forming a very bright line feeling, and the variety of colors can have a very strong visual impact. It can often be seen in modern decoration styles and simple European decoration styles.
If you have obsessive-compulsive disorder and like neat shapes, then you can try the neat grid design. This kind of grid with uniform specifications and sizes gives people an extremely neat visual beauty. With decorative wall panels, there is no need for other decorative clothing, and it can be used as a background wall itself, and the requirements for the wall are not high, and the construction and installation are relatively light.
Advantages of decorative wall panels
1. Durable
Wallpaper and wall coverings will start to appear large and small problems after about 5 years of use. If they need to be replaced twice, it also requires a lot of manpower, material resources and financial resources, which is very uneconomical on the whole. If you use wallboard, you don't have to worry about the service life. Because of the particularity of the material, the wallboard can be used for a long time.
2. Good sound insulation
The sound insulation effect is the attribute of the wall panel. If it is used in the bedroom or study, it can have a very good sound insulation effect, so that your study and sleep can be adequately guaranteed. May I ask, can such a good sound insulation effect wallpaper be achieved?
3. Protect the wall, easy to install
For the front, the wall panel not only plays a decorative role, but also plays a role in protecting the wall. Those friends who have painted putty powder must have encountered children's scribbling and scratches on the wall. With wallboards, this situation can be improved. In installation, the wall panels are light and effortless, and replacement and installation are quick.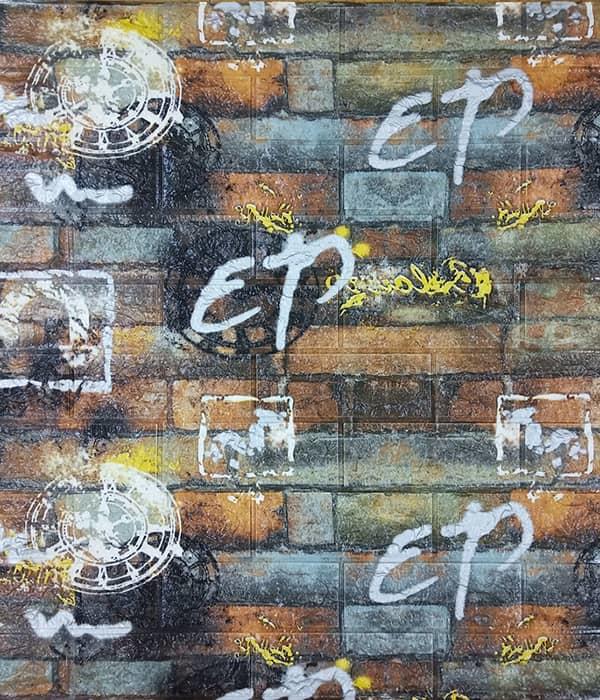 Haining Longtime Industry Co., Ltd. was established in 2005, is famous 
China decorative wall panels manufacturers
 and 
decorative wall panels factory
, aiming to provide our customers products and service. After 10 years' development, we have owned 4 big factories: Haining Halong PVC Ceiling Factory, Haining Longtime Film Factory, Guangxi PVC Wall Panel Factory, Pakistan PVC Ceiling Factory. Our Main Products: PVC Ceiling and Wall Panels, Hot Stamping Foil, PVC Lamination Film, SPC Flooring, PVC Self Adhesive Wallpaper, 
wholesale decorative wall panels
 and other related products. After receiving the customer's pictures or samples, will charge the new cylinder cost and make the patent for the customer&make the customized MOQ with a free new cylinder for the customer.Our QC department will do Quality-Checking from the final products to make customers satisfied.