3D wall materials
are characterized by environmental protection and health
  3d background wall materials use new types of nanoparticles, which are often used in the aerospace field, such as ceramic activated carbon, mica, etc., which are the most prominent representatives of new materials. This material is absolutely green and environmentally friendly, effectively avoiding decoration pollution problems. In addition, the 3D background wall uses different technologies to make the wall surface an activated carbon component, which has a certain breathing effect and can absorb harmful gases in the space one by one. Remove odors and purify the air.
3D wall materials are characterized by sound insulation and pollution prevention
  3d background wall is made of the most advanced machinery. After more than 20 steps, the background wall has a good sound insulation effect. It also has a good regulating effect on temperature, keeping the indoor temperature at any time. It also has a good control effect on radiation pollution. At the same time, the 3D background wall can also be customized according to consumers. The assembly method is like magic, and you can decorate it according to your liking.
The characteristics of 3d wall materials are to relieve fatigue
  3d background wall also has a good protective effect on the eyes, and can relieve eye fatigue to a certain extent. Since the background wall has a multi-layer texture structure inside and outside the surface, nanotechnology is used to make the structure into a microporous shape. It has a good effect on the resonance and absorption of environmental noise. The paint surface of the background wall is also treated with active technology to make the light and shadow effect produced by the background wall softer and make consumers look more comfortable. In addition, the 3D background wall installation adopts a modular design, similar to the integrated wall panel installation method, with simple operation and construction, which can meet the needs of modern decoration. Due to the fashionable atmosphere of this new wall, it can be customized according to user needs and gradually replace the traditional wall.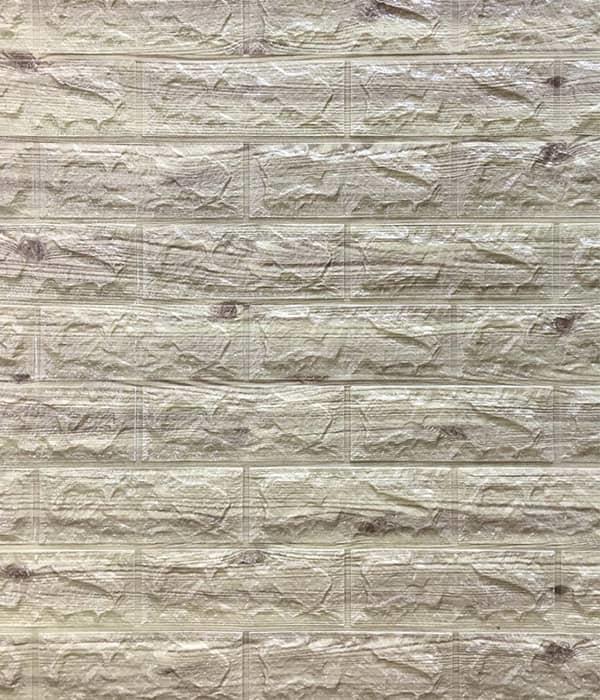 Haining Longtime Industry Co., Ltd. was established in 2005, is famous 
China 3D PVC wall panels manufacturers
 and 
3D wall panels factory
, aiming to provide our customers products and service. After 10 years' development, we have owned 4 big factories: Haining Halong PVC Ceiling Factory, Haining Longtime Film Factory, Guangxi PVC Wall Panel Factory, Pakistan PVC Ceiling Factory. Our Main Products: PVC Ceiling and Wall Panels, Hot Stamping Foil, PVC Lamination Film, SPC Flooring, PVC Self Adhesive Wallpaper, 
wholesale 3D wall panels
 and other related products. After receiving the customer's pictures or samples, will charge the new cylinder cost and make the patent for the customer&make the customized MOQ with a free new cylinder for the customer.Our QC department will do Quality-Checking from the final products to make customers satisfied.