3D PVC wall panels
are an excellent alternative to traditional wallpaper. These wall coverings are flexible and durable, making them easy to install. They also come in many different colors and styles to suit any decor. These panels are environmentally friendly, making them an excellent choice for any room. Moreover, they are lightweight and cost effective.
3D PVC wall panels are highly durable and moisture resistant. They can be used to add a creative touch to your dining room. Dining rooms require a calming decor, and 3D panels will bring that to life. Pair them with soothing artwork to make the room even more welcoming. Hallways are also an excellent place to use these decorative wall panels, as they can function as a connecting space between rooms.
PVC panels are available in a variety of shapes and colours. While they do not require any extra polishing or finishing, they do require some care. Sharp objects and nails should be kept away from the surface of PVC panels, as scratches are difficult to remove. In addition, screwing and nailing them to the wall may prove to be a challenge, so make sure that your work area is properly protected before hanging your panels.
Another great feature of 3D PVC wall panels is that they don't require painting. Even if your laundry room has a neutral color palette, you can create an equally beautiful, modern-looking room with these panels. Adding a beautiful decorative wall is not only easy but affordable as well.
3D PVC wall panels are also great for bathrooms. The materials are safe for the bathroom and do not have grout lines or joints, which means that water can't seep through and make a mess. And they are also very lightweight, which makes them easy to install. They can even be varnished for extra eye appeal.
Another great feature of
3D PVC wall panels
is their durability. They are waterproof, stain-resistant, termite-proof, and easy to clean. The polyurethane coating on the surface prevents dirt and grime from accumulating on the surface. Furthermore, these panels are environmentally friendly and can be easily recycled.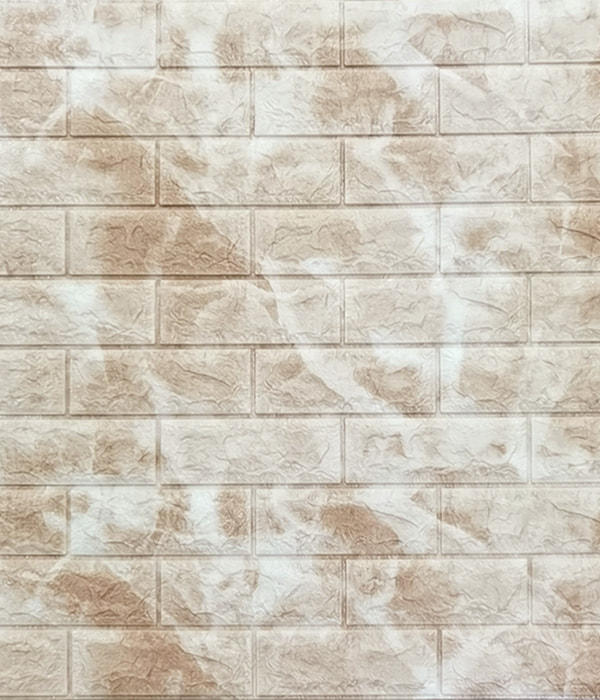 Size:50cm*50cm, or customized
Material:100% PVC
Color 1:Matt and Glossy White, paintable
Thickness:PVC: 1.0mm
embossed thickness: 10mm-40mm
Weight:0.345kg/piece, 1.38kg/ sqm
Usage:Interior & exterior, wall, ceiling and other flat surface