"Waterproof, fireproof, moisture-proof and insect-proof", this is estimated to be the biggest advantage of 3d pvc wall panels. Thanks to the unique material and structure, the fireproof is almost completely flame retardant, and most of them on the market have reached B1 level fire protection. Waterproof and moisture-proof,
3d pvc wall panels
have strong waterproof and moisture-returning ability, even in the rainy season in the south, the wall panels can be kept dry all the time. The principle of insect prevention is similar to that of fire prevention. It is a special material structure that makes small insects not interested in wall panels. However, if the rough wall is not properly treated and installed with integrated wall panels, there is a chance that insects will hide. "Insulation and noise reduction" also benefits from special hollow structures such as honeycombs, pinholes, and round holes, which can effectively isolate external noise. "Environmental protection", the integrated wall panels produced in regular factories can meet the environmental protection standard of 0 formaldehyde, and can even reach the E0 level standard. "Short construction period", the convenient card slot buckle structure further shortens the decoration construction period, which is a good choice for owners who are in a hurry for the decoration construction period.
"Quality varies." At present, there is still a lack of supervision for integrated wall panels on the market, and there are many fake and shoddy products. Most consumers cannot distinguish between true and false and quality. The advantageous hollow structure of "waterproof, fireproof and not sunscreen" is also a major disadvantage. If the 3d pvc wall panels are exposed to the sun for many years, they will bend, deform and become brittle, so it is not recommended to use integrated wall panels for balcony decoration. "Easy to be damaged and scratched" integrated wall panels are nothing more than hollow panels made of special environmentally friendly fibers covered with a layer of high-grade wallpaper and wall coverings, so try to avoid situations such as collisions with heavy objects.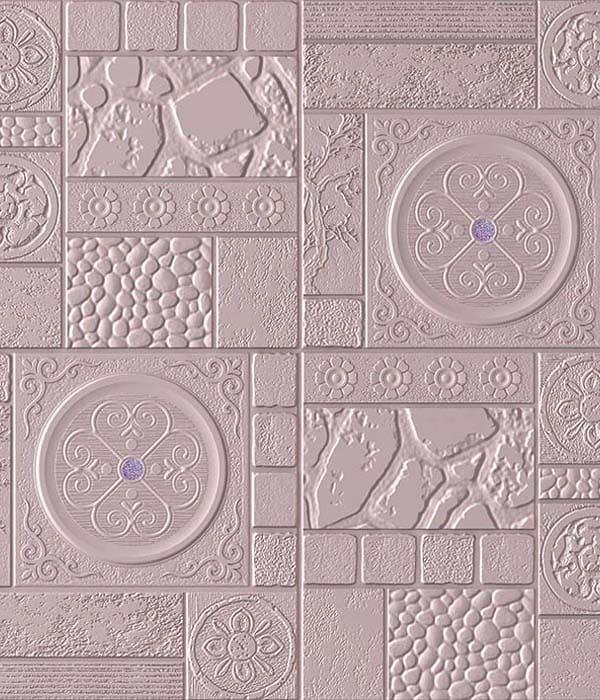 3d panel wallpaper