A
hot stamping foil for pvc panel
is a decorated sheet that can be applied to a variety of surfaces. It can be used to decorate plastic, wood, leather, and paper. This material is great for adding color and design. It is also very affordable. If you want to customize your panels, you can contact a company that specializes in hot stamping foil for pvc panel.
A
hot stamping foil manufacturers
can provide hot stamping foil, as well as other custom stamping services. They also offer die cutting, kiss cutting, embossing, debossing, scoring, folding, drilling, and machine assembly. Hot stamping foil can be made of regular resin, wax, or wash care resin.
A hot stamping die is an essential part of the process. It will allow you to produce a high-quality, permanent mark on a variety of materials. In addition to being a durable, clean method of marking, hot stamping will require no messy consumables. Once you create the design, you can heat the panel to create the desired stamping image.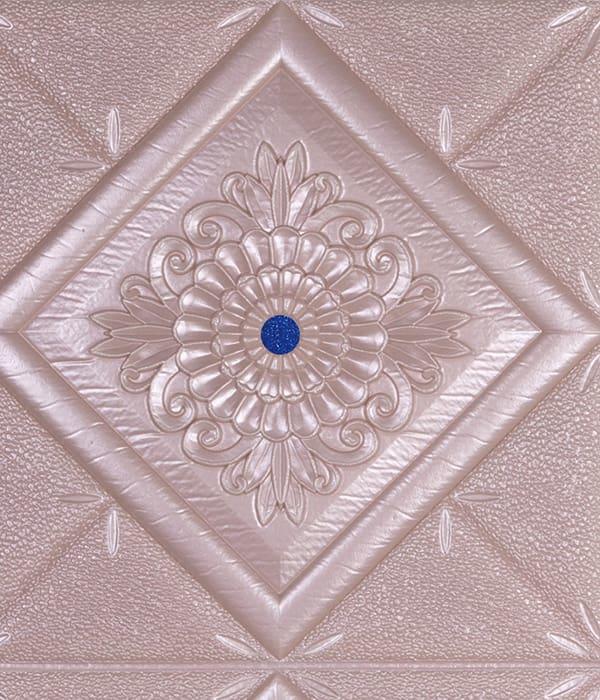 Hot Stamping Foil
Thickness: 18micron, 23micron
Width: 21cm, 26cm, 31cm, 46cm, 56cm, 60cmFunction: For PVC panel, PVC wall panel, ceiling, PVC door panel