As a common form,
wood grain pvc lamination film
can be seen everywhere in people's lives. Among them, the pasting operation of the PVC wood grain film on the surface of the furniture is mainly mechanically pasted by mechanical equipment. For example, the flat surface of the furniture is generally pasted by a cold press or appropriate hot pressing, and the curved surface is pasted by a vacuum laminating machine. The principle is to use the pressure difference between the vacuum and the outside to squeeze it. In addition, the vacuum laminating machine can stick
PVC wood grain film
on flat or curved furniture.
The decorative materials of
pvc ceiling panel
are suitable for hand sticking, flat sticking and vacuum blistering. The PVC wood grain film suitable for blister materials usually has a temperature resistance above 120 °C.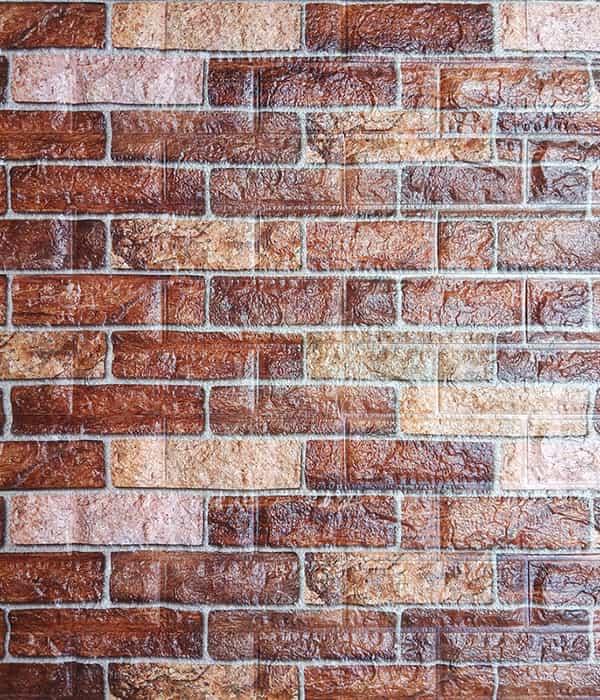 pvc film for pvc panel wood design-13
PVC Lamination Film
Thickness: 0.12mm-0.3mm
Width: 1130mm, 1260mm, 1280mm, 1350mm
Function: For PVC panel, PVC wall panel, ceiling,PVC marble sheet, PVC foam board, MDF, WPC