1. Applicable temperature range: 12°C-38°C, film construction can be carried out in this temperature range. In particularly humid places, the construction surface needs to be dried first. If there will be serious moisture inside the construction surface, try to avoid filming.
2. When targeting special-shaped surfaces, a hot air blower can be used to increase the temperature of the decorative film. If the temperature is too low, there will be problems of expansion and failure of pasting.
3. When using the hot air blower, do not adjust to high temperature. If the temperature is too high, it will cause the decorative film to become soft and cause great trouble to the film.
4. When the film is applied in the special-shaped position, some decorative films will appear whitening. Before the filming operation, it can be adapted to the low temperature heating of the hot air blower before the filming operation. When operating, do not press with sharp objects to avoid damage.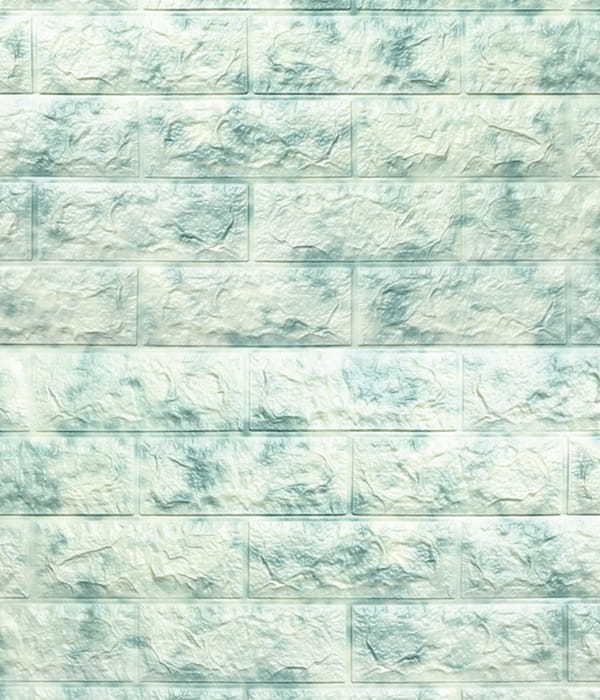 Haining Longtime Industry Co., Ltd.
was established in 2005, is famous
China decorative wall panels manufacturers
and decorative wall panels factory, aiming to provide our customers products and service. After 10 years' development, we have owned 4 big factories: Haining Halong PVC Ceiling Factory, Haining Longtime Film Factory, Guangxi PVC Wall Panel Factory, Pakistan PVC Ceiling Factory. Our Main Products: PVC Ceiling and Wall Panels, Hot Stamping Foil, PVC Lamination Film, SPC Flooring, PVC Self Adhesive Wallpaper, wholesale decorative wall panels and other related products. After receiving the customer's pictures or samples, will charge the new cylinder cost and make the patent for the customer&make the customized MOQ with a free new cylinder for the customer.Our QC department will do Quality-Checking from the final products to make customers satisfied.