1. The texture is characteristic, close to the sun
The application of
3d pvc wall panels
is related to ordinary solid wood and other woods, and its natural wood grain is the main feature. Regarding the solid wood limited by the region, the processing and manufacturing of ecological wood can complete various styles of decoration. When customers choose, they can choose the wood texture they like according to their needs. Rich and varied woods can give interior spaces a better sense of comfort.
2. Not subject to geographical constraints, more comfortable to use
Regarding the climate in the north and south, the south is humid and the north is dry. Houses decorated with solid wood often appear dry and cracked in the dry climate in the north, while in the humid conditions in the south, they will appear rotten, damp, and moth-eaten. The risk, with the increase of time, can not help but reduce the comfort of use, and the use of ecological wood will not be restricted by the region, whether it is in the south or the north, although it relies on solid wood, it is processed and manufactured to improve its quality. The ability to last a long time, while excluding the disadvantages caused by the use of solid wood, allows you to experience the comfort of the house at any time.
3. Convenient maintenance and easier protection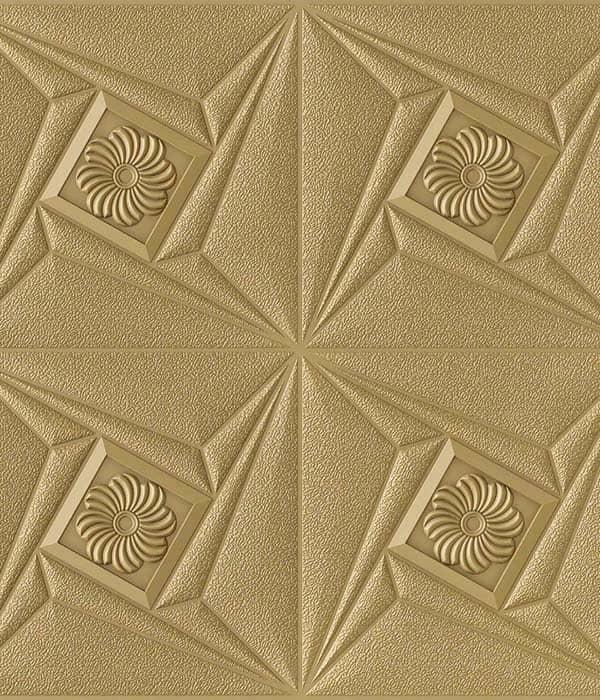 Haining Halong PVC Ceiling Factory, Haining Longtime Film Factory, Guangxi PVC Wall Panel Factory, Pakistan PVC Ceiling Factory. Main Products: PVC Ceiling and Wall Panels, Hot Stamping Foil, PVC Lamination Film, SPC Flooring, PVC Self Adhesive Wallpaper and other related products. Annual Sales can be 28 million USD.