While newer overlaminates offer many benefits, traditional PVC-based laminates are still popular. They are affordable, compatible with most inks, and offer basic protection for everyday jobs. However, they are not as strong as newer films, and they may not adhere to every substrate or ink. Therefore, they aren't always the best option for every application.
PVC-wood plywood laminates fabricated with
pvc lamination film
show good ductility and bond strength. The microstructures of the laminated wood were studied using a field emission scanning electron microscope (SEM) - the Nova Nano SEM-230, manufactured by FEI Company in Japan.
The most critical aspect of lamination is temperature. If the material is too hot, the card may warp. To avoid this, some presses have chillers built into the machine. These chillers are designed to maintain a lower temperature than the material during the lamination process. Depending on the temperature of the chiller water, the cooling cycle can take anywhere from eighteen to twenty-five minutes.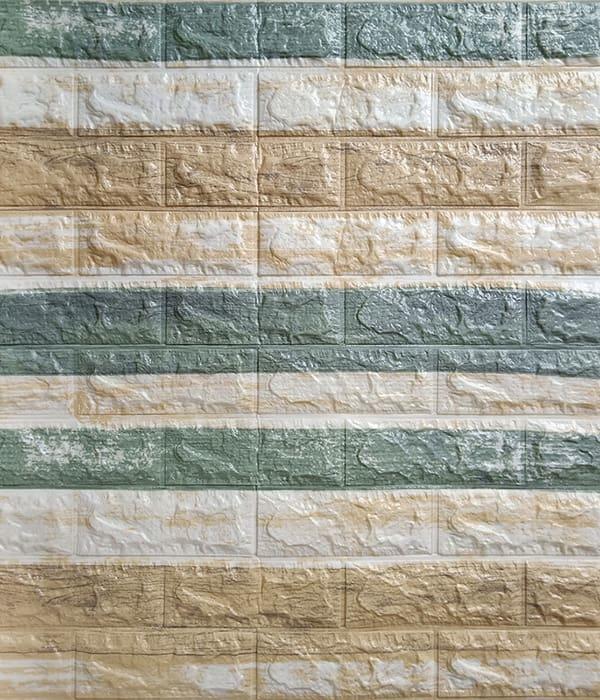 PVC Lamination Film
Thickness: 0.12mm-0.3mm
Width: 1130mm, 1260mm,1280mm,1350mm
Function: For PVC panel,PVC wall panel,ceiling,PVC marble sheet,PVC foam board,MDF,WPC