Unlike a traditional wallpaper,
3d aluminum wall panelcan
be easily installed. Some are nailed into place, while others are attached with glue or nails. You should use a waterproof glue for panels that are exposed to moisture. 
The first step in wall panel installation is preparing the walls. Before laying the panels, use sandpaper to rough out bumps and other irregularities. You can also use an electric sander to smooth the walls. Once you have the panels ready, you can install the frame. Start with the base panels and then add the top ones. Use a laser level to position them correctly. Once you are happy with the level, apply the adhesive to each panel. Then, allow them to dry.
Wall panel systems are common in offices and buildings, as they can help hide electrical wires, computer lines, and elevator shafts. They can also protect walls from damage and provide an easy access for maintenance teams. Furthermore, they can add aesthetic value and insulate a building. These benefits make wall panel systems an excellent choice for any type of building project.
China 3d aluminum wall panel factory
can be made of fibreboard, plywood, engineered wood, or hardboard, and come in different textures, colors, and styles. Some types of these panels can be movable and stable, while others have decorative options. Moreover, they can be stored when not in use. They are also convenient for covering a room, providing privacy and security.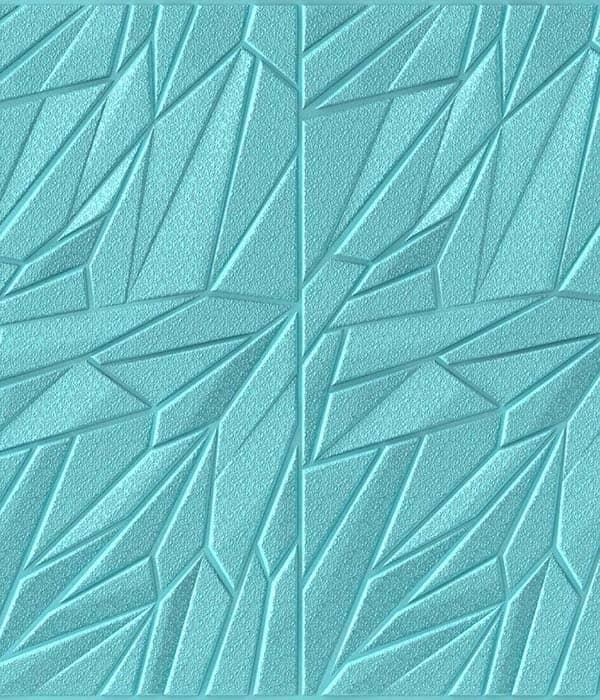 Introduction:
3D WALL PANEL is a new type of three-dimensional wall and ceiling decorative products. It is widely used for indoor and outdoor space . It is made from environment-friendly and recycled raw materials--100% PVC, which is featuring in lightweight, easy to install, sound-absorbing, and free DIY. After installation, wall is seamless bonding, also not turn yellow for many years. Tear off the panels will not damage the wall.
Application:
The background walls of TV, sofa, bed head, vestibule, staircase,children's room, study room
Building decoration for background walls of company image projection, conference room, teahouse, all kinds of chain-store, hotel and restaurants, kindergarten.
Public space decoration for the walls of VIP Room of stations, dock, airport, background walls of stadium, movie theater, photo-shooting house, cinema, and Television board-casting studio, government office building etc.
Until now 3d board /3d wall panels has been exporting to more than 93 countries and areas, gained recognition from all our clients for our best service and quantity.  Hs code: 39259000