Sticking PVC protective film on the furniture can not only make the appearance of the furniture more beautiful, but also enhance the service life of the furniture. It is a very useful furniture decorative film. So how should PVC decorative film be pasted?


Substrate adjustment
1. The substrate must be ground smoothly and delicately and thoroughly clean. If there is grease, it should be cleaned with a solvent.
2. The temperature of the operation is 15 degrees C ~ 20 degrees, in principle, 5 degrees can be used for construction.


plane construction
1. The decision of the position: the position placed first is fixed with the remaining material.
2. Paste: first tear off the release paper about 10 cm, and use a soft mowing sheet to gently press down from the top to push out the air.
3. If there are small air bubbles, you can use the tip of a knife to pierce the air and push out the air with a slicing piece. It is best to wrap the slicing piece with a soft damp cloth to avoid hurting the surface.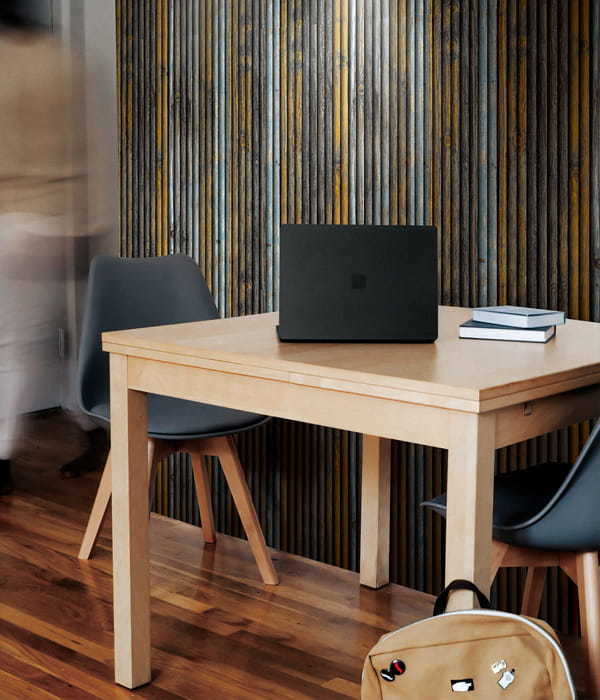 Haining Longtime Industry Co., Ltd. was established in 2005, is famous 
China decorative wall panels manufacturers
 and 
decorative wall panels factory
, aiming to provide our customers products and service. After 10 years' development, we have owned 4 big factories: Haining Halong PVC Ceiling Factory, Haining Longtime Film Factory, Guangxi PVC Wall Panel Factory, Pakistan PVC Ceiling Factory. Our Main Products: PVC Ceiling and Wall Panels, Hot Stamping Foil, PVC Lamination Film, SPC Flooring, PVC Self Adhesive Wallpaper, 
wholesale decorative wall panels
and other related products. After receiving the customer's pictures or samples, will charge the new cylinder cost and make the patent for the customer&make the customized MOQ with a free new cylinder for the customer.Our QC department will do Quality-Checking from the final products to make customers satisfied.